Welcome to Canis Logistics
From freight forwarding and warehousing to delivery services and e-commerce fulfillment, we are here to streamline your supply chain and optimize your business operations. With our global network, industry expertise, and cutting-edge technology, we ensure the efficient movement of your goods, while providing exceptional customer service and transparent communication.
Stay connected and receive a prompt callback from our dedicated team of experts.
Canis Logistics - Your Complete Logistics Solution
Canis Logistics serves as a one-stop shop for clients seeking a single point of contact to seamlessly move their goods from international markets to their final destinations.
Operating from a top-class temperature-controlled distribution center, Canis Logistics prioritizes infrastructure development to meet the growing demands of its customers, ensuring the safe storage and handling of goods.
With a fleet of over 75 vehicles, including trucks of various sizes, Canis Logistics efficiently meets both small and large-scale distribution demands, ensuring timely delivery of goods.
Canis Logistics' freight forwarding division takes pride in shipping customer goods safely and efficiently from around the globe to the doorsteps of its clients, utilizing the most effective and cost-efficient shipping modes available.
Storage Capacity Of An Execs Pallets In A Temperature-Controlled Environment
Years Of Success Part Of TBG Which Was Established In 1978 With Over
Comprehensive Solutions to Streamline Your Supply Chain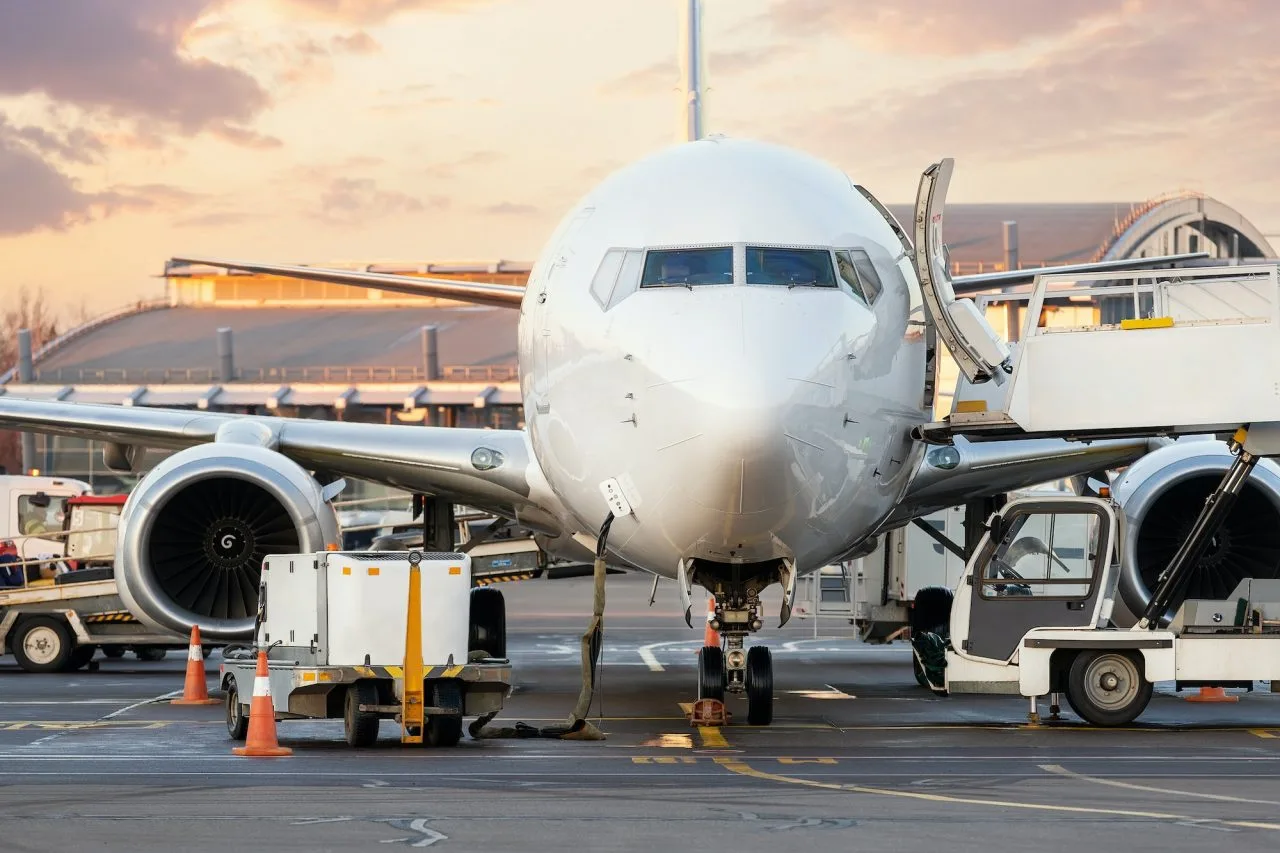 Freight Forwarding Services
Efficient global freight forwarding solutions tailored to your specific requirements, ensuring smooth transportation of goods across borders.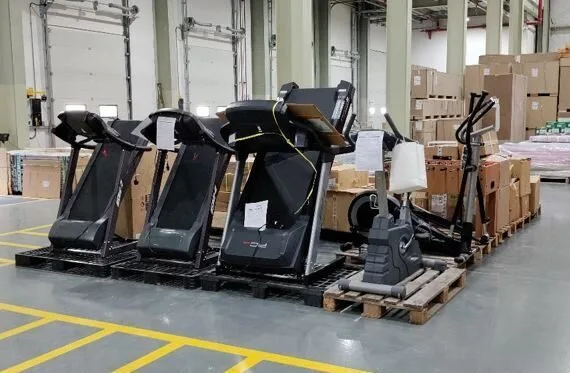 Warehousing Services
Secure and flexible warehousing solutions to optimize storage, inventory management, and distribution processes.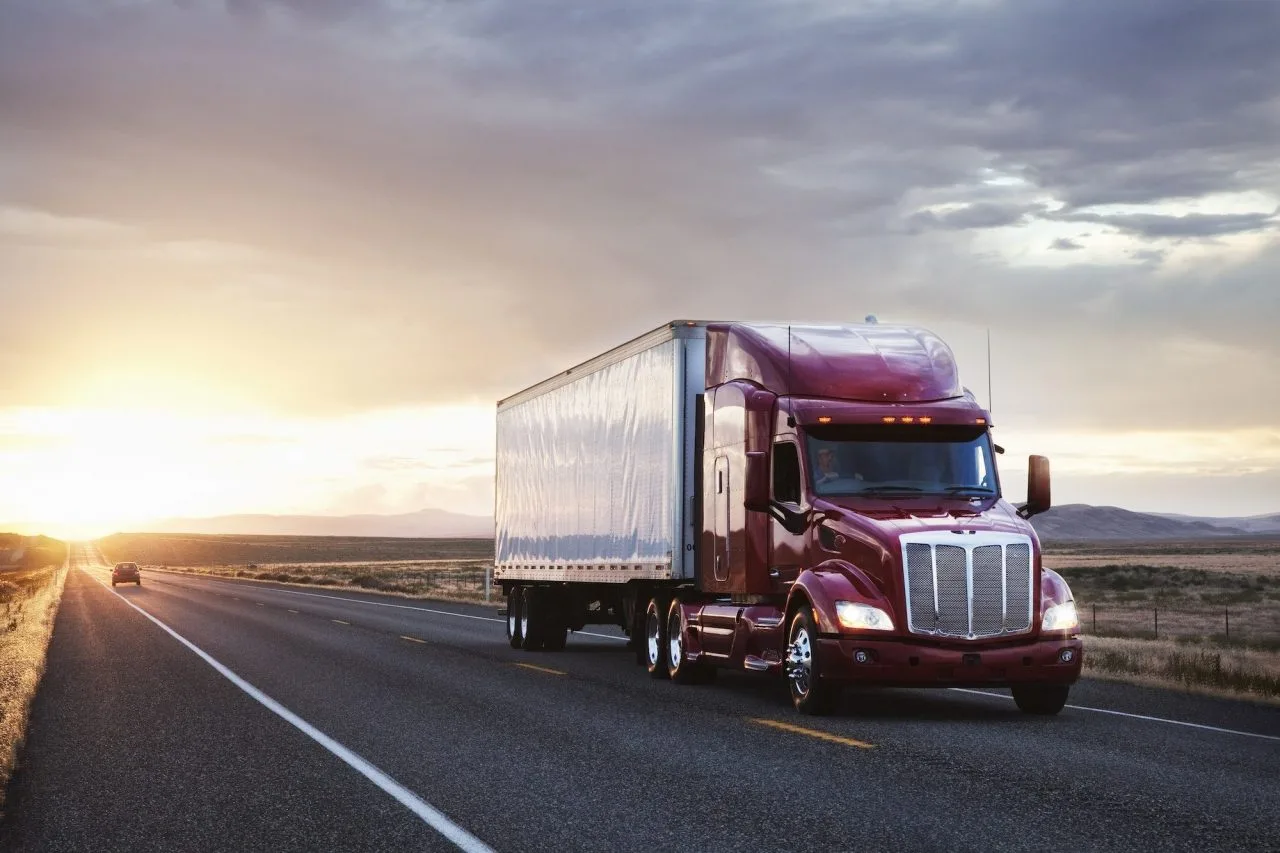 Delivery and Transportation Services
Reliable and cost-effective delivery and transportation services to ensure timely and efficient movement of your goods.
E-commerce Fulfillment
End-to-end e-commerce fulfillment solutions, including order capture, warehousing, packaging, and delivery, to enhance your online business operations.