Tailored Warehouse Management Solutions to Optimize Your Supply Chain.
Streamlined Solutions for Effective Supply Chain Management.
Warehousing Management Services in Qatar
Achieving On-Time and Budgeted Deliveries: We recognize the importance of getting the right products to their destination on schedule and within your budget. With our expertise in supply chain management, we ensure flexibility, precise cost visibility, and efficient execution to meet the demands of today's dynamic market.
Collaboration and Integration: Our Contract Logistics professionals work closely with your internal operations and systems, fostering a collaborative approach. By aligning our processes with yours, we enhance efficiency, improve communication, and streamline operations throughout the supply chain.
Cutting-Edge Technology: Leveraging cutting-edge technology solutions, we empower your business with real-time visibility and traceability of inventory and operational data. Our systems enable accurate stock management, traceability of lots, batches, serial numbers, and UIDs, ensuring complete control over your inventory.
Data Collection and Analysis: We collect and analyze operational data to provide valuable insights into your supply chain performance. This data-driven approach enables continuous improvement, identifies bottlenecks, and helps drive better decision-making for enhanced efficiency and customer satisfaction.
Inventory Control and Management: With Canis Logistics, you can rely on precise inventory control and management. Our systems ensure accurate stock levels, traceability, and visibility 24/7. We offer customized reporting according to your specifications, providing you with comprehensive insights into your inventory status.
By choosing Canis Logistics for your warehouse management needs, you gain a trusted partner with a successful track record in optimizing supply chains across various industries. Our tailored solutions, advanced technology, and data-driven approach empower your business to grow, improve operations, and deliver customer satisfaction.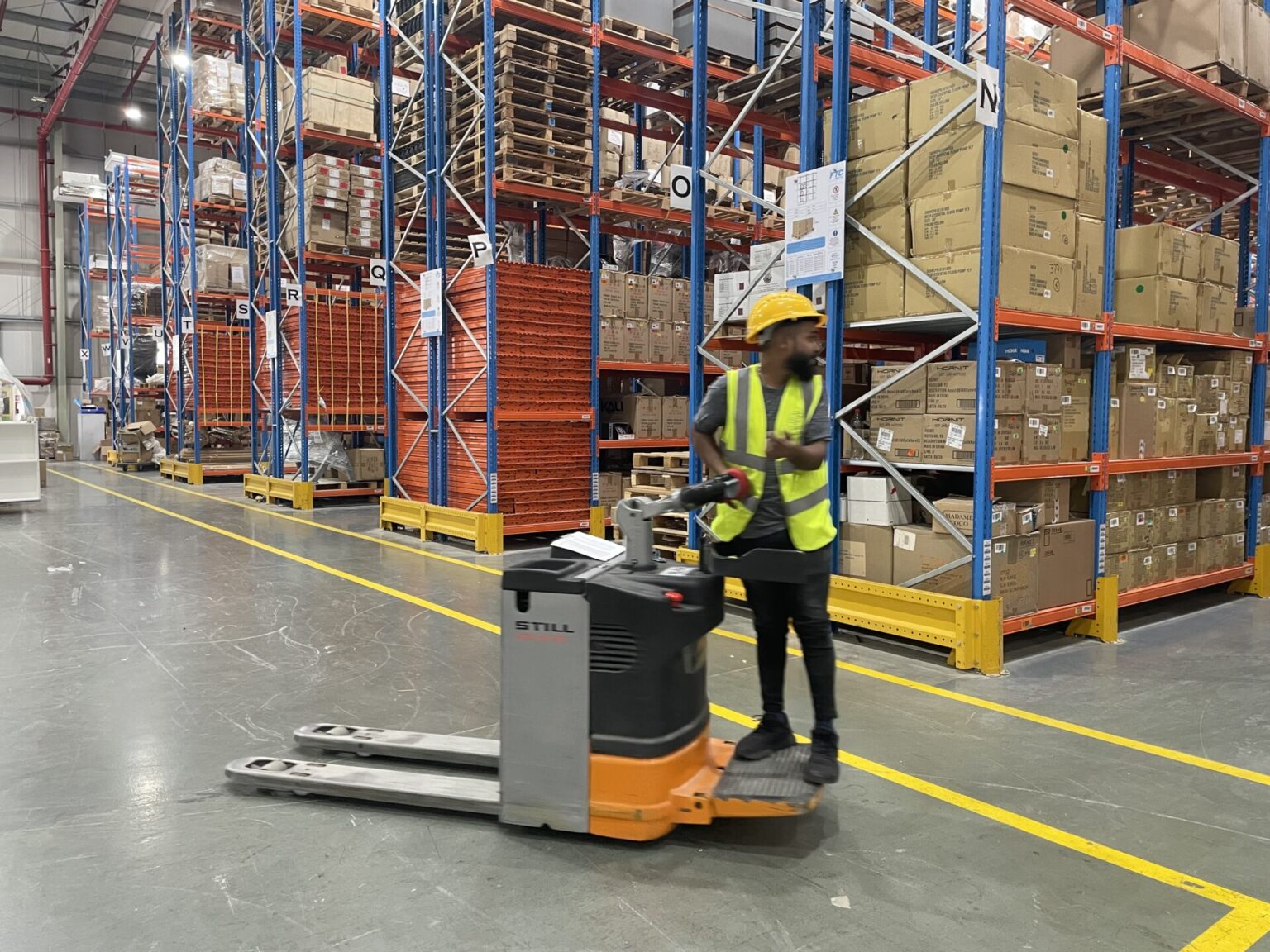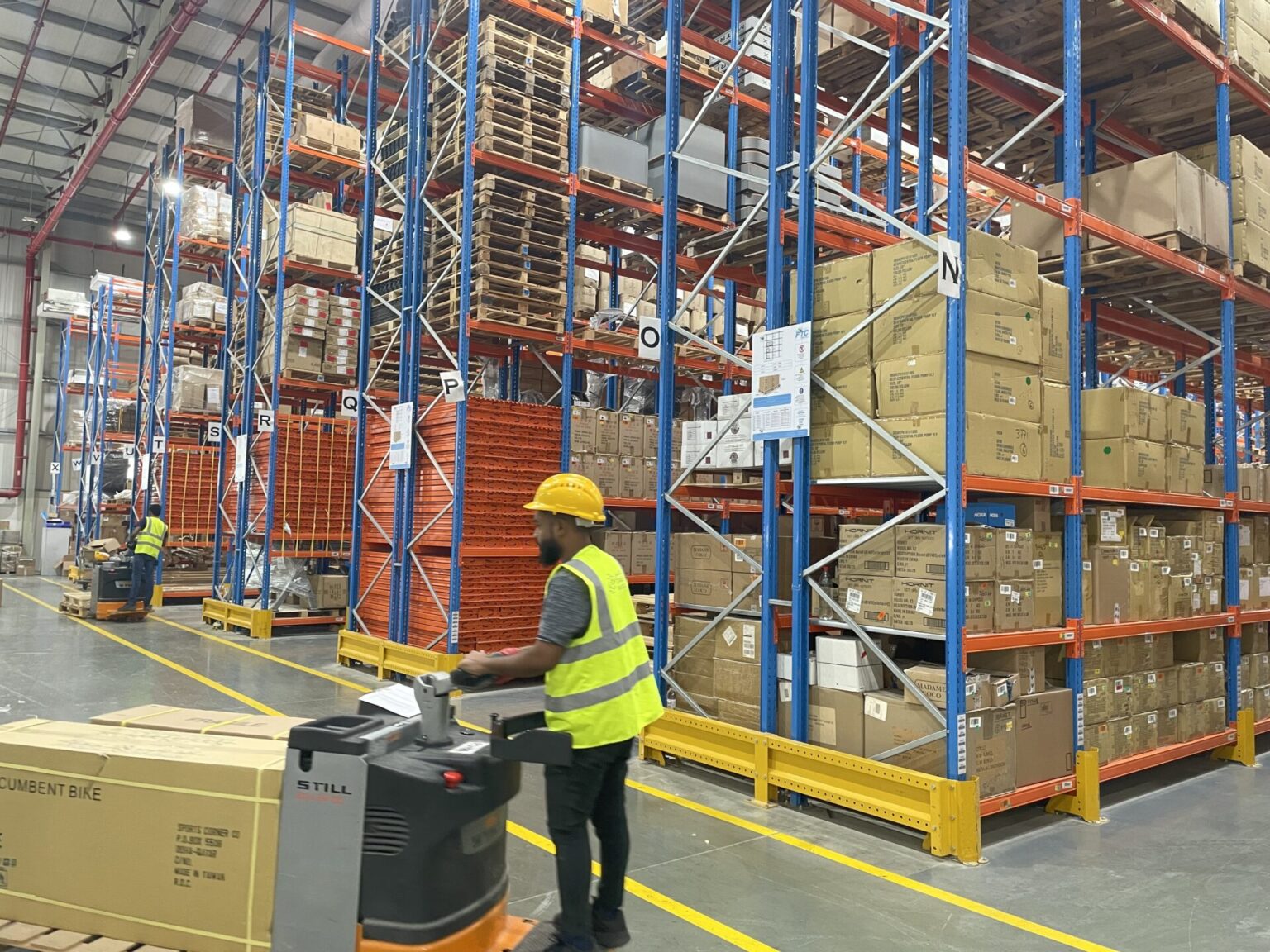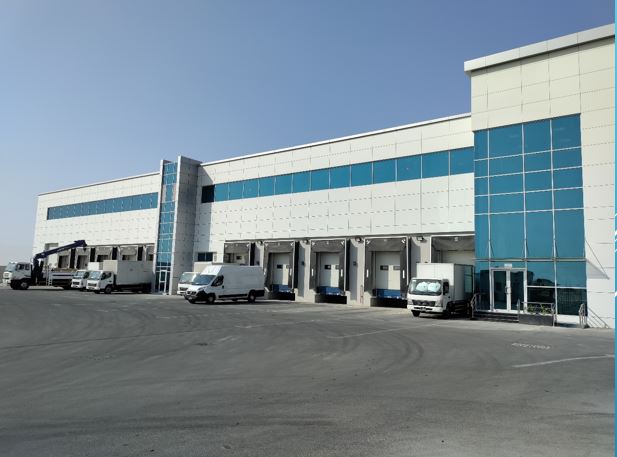 Why Choose Canis Logistics for Your Warehouse Management Needs
Frequently Asked Questions
Your Complete Logistics Solution
Request A Quick Quote Now
Get instant Warehousing Services